---
Introductions:
The new tripod uses a quick flip lock and a weighted tripod base to increase stability, so it will not tip over. You can easily adjust the phone holder to find the angle you want (horizontal, vertical, high angle, low angle, etc.). The tripod is spring-loaded and extendable. It is compatible with almost all smartphones with or without mobile phone cases. Suitable for most devices that support USB ports, such as laptops, PCs, mobile power supplies, USB chargers, AC adapters, etc. There are four buttons on the power cord, you can turn on/off the power, switch the lighting mode, adjust the brightness level, you can easily find the choice you want in a few seconds.So don't hesitate, it's a good choice for you!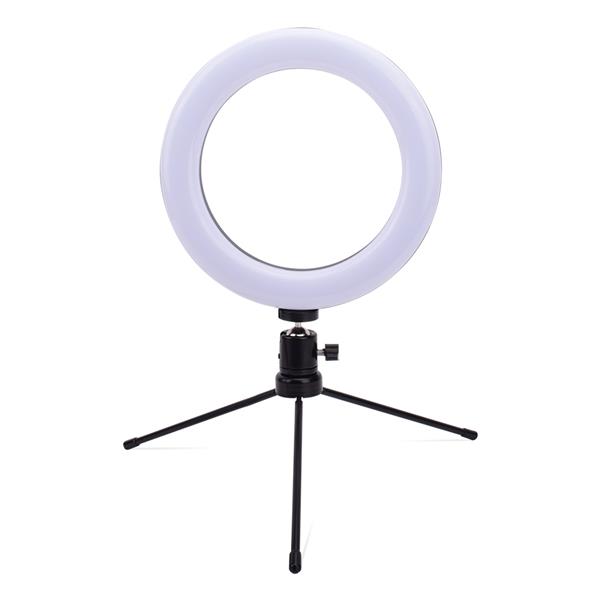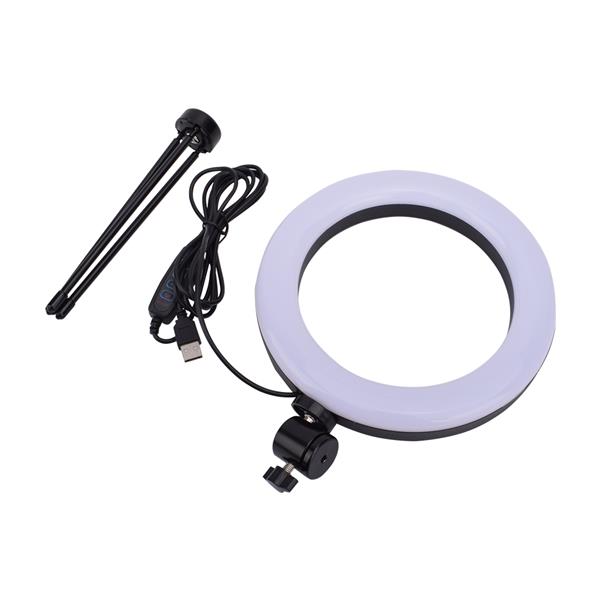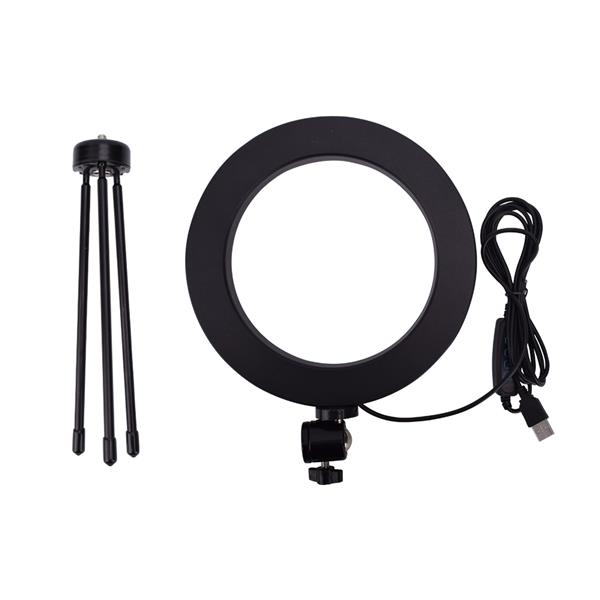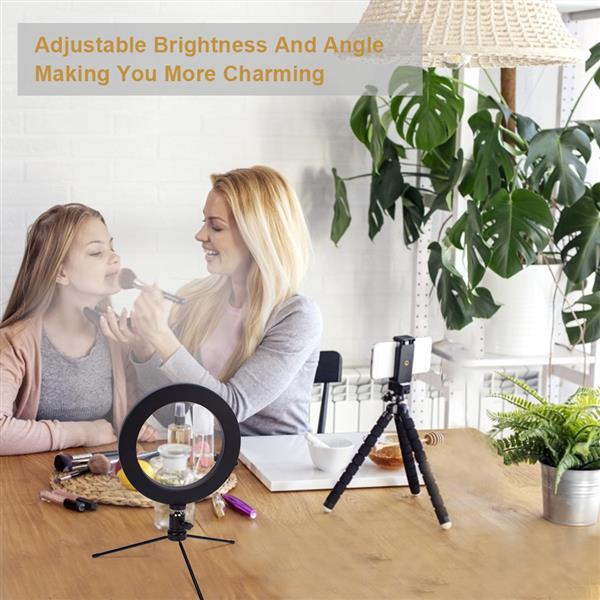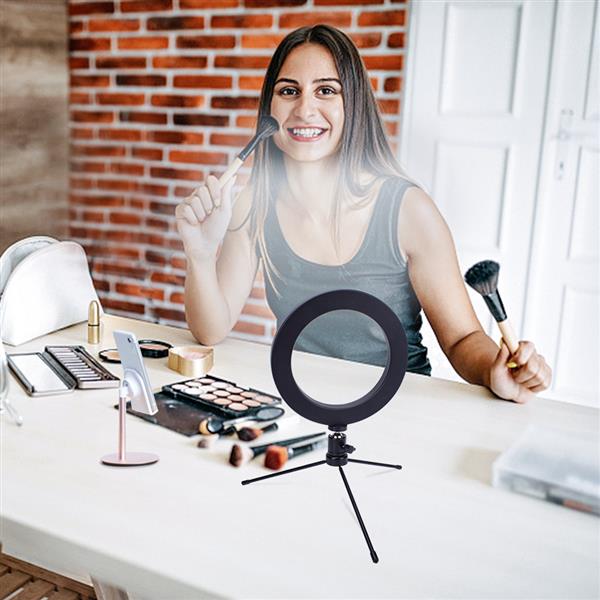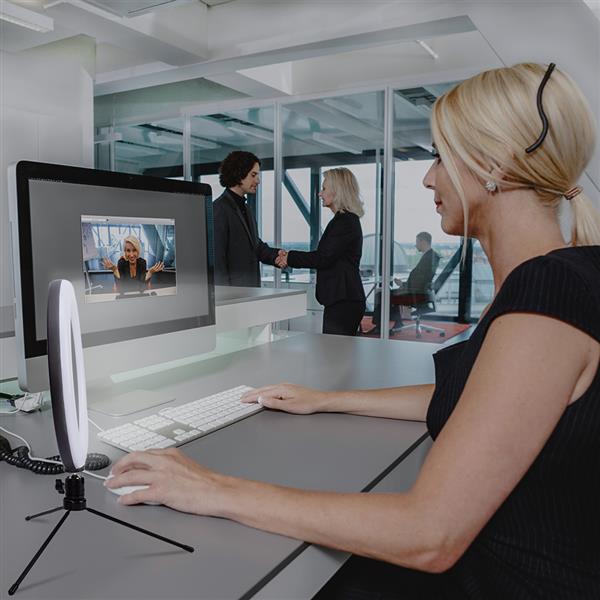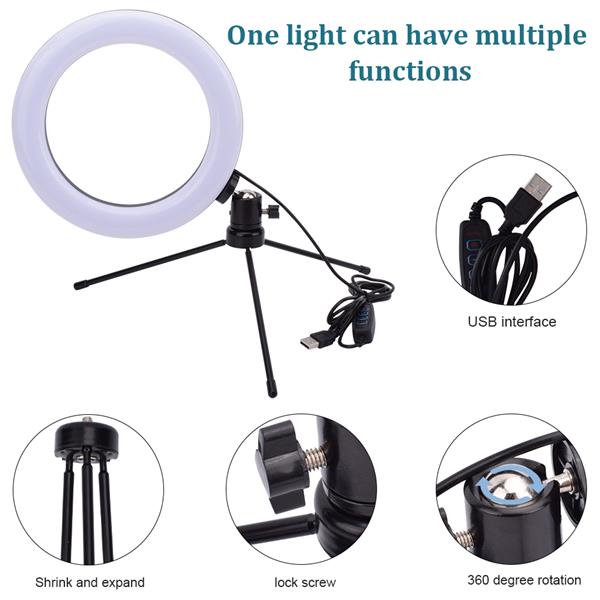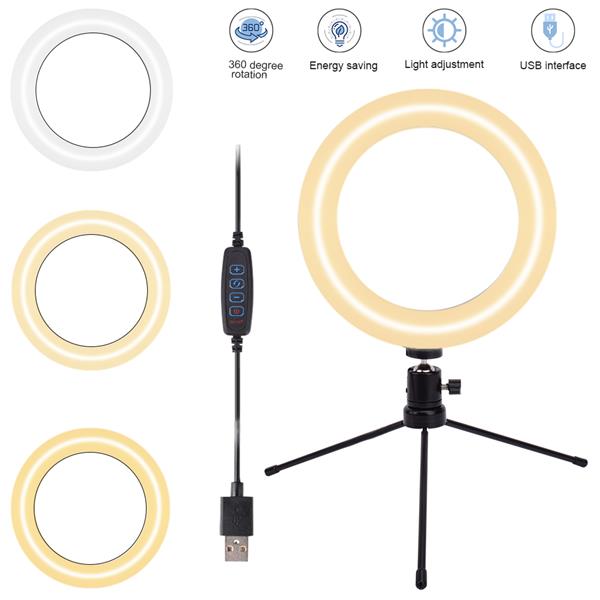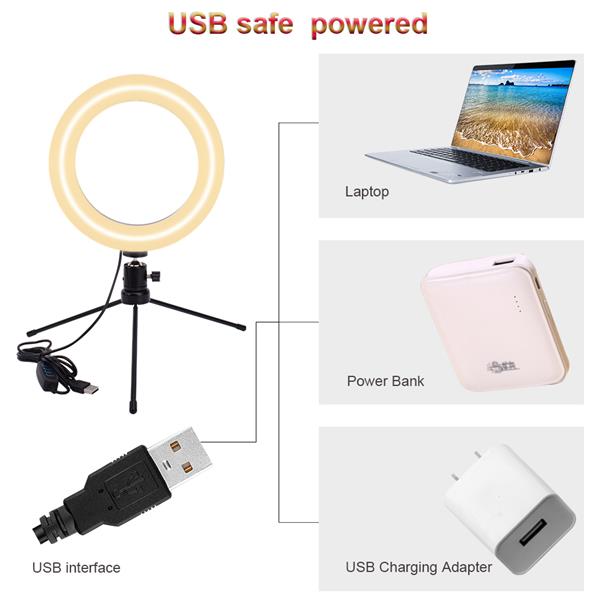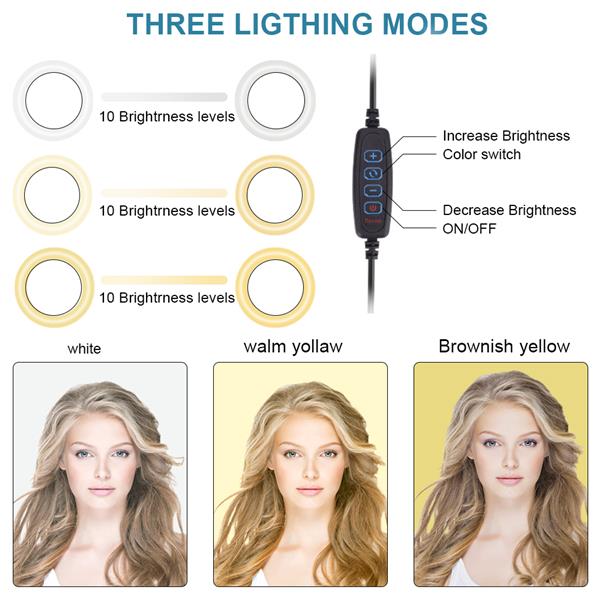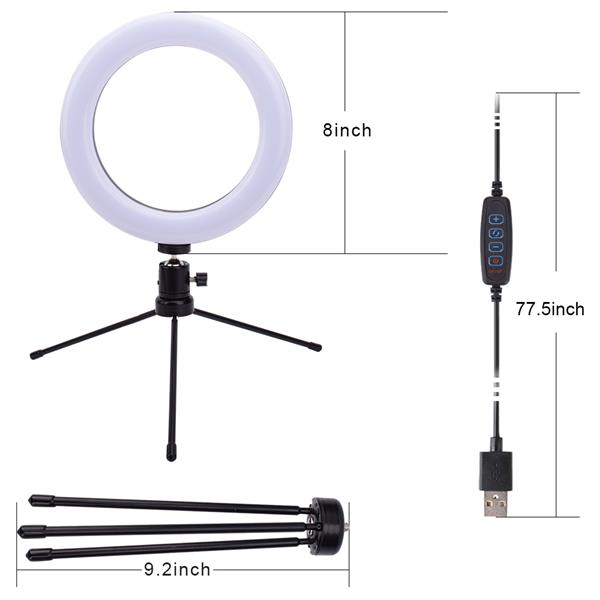 Logistics Unreachable Areas:
These 9 areas are remote areas, and the logistics company cannot deliver goods temporarily. Please avoid use these areas as the delivery address.
1. The remote State
(1) PUERTO RICO (PR)
(2) HAWAII  Hawaii (HI)
(3) VIRGIN ISLANDS (VI)
(4) ALASKA (AK)
(5) GUAM GU (GU)
(6) AMERICAN SAMOA (AS)
(7) NORTHERN MARIANA ISLANDS (MP)
2. The remote U.S. military establishments
AE, AP
This section doesn't currently include any content. Add content to this section using the sidebar.