---
Introductions:
French fries machine is commonly seen among households for the convenience it brings. Today we are glad to offer this Vertical French Fries Machine. It features solid structure, high strength and good durability all because of its premium aluminum alloy material and exquisite workmanship. This fries machine is particularly designed for cutting onion, potatoes, cucumbers, radish and so on. It is quite easy to operate. It has various specifications, allowing you to cut slim strips. Also, thanks to its ergonomic design, this fries machine won't bring any hazard.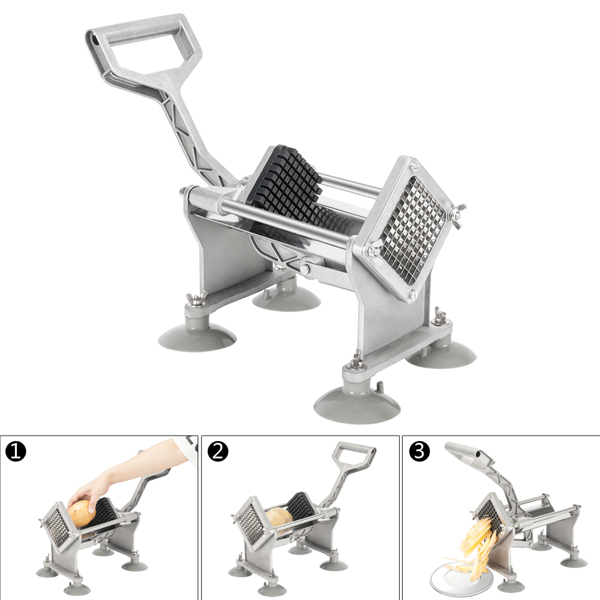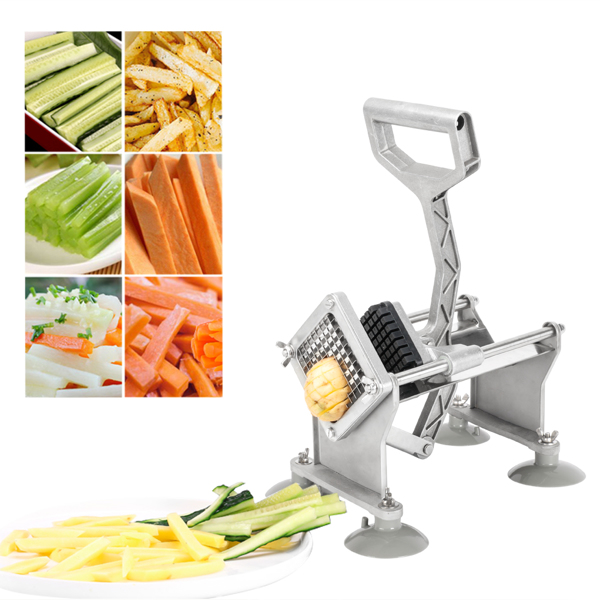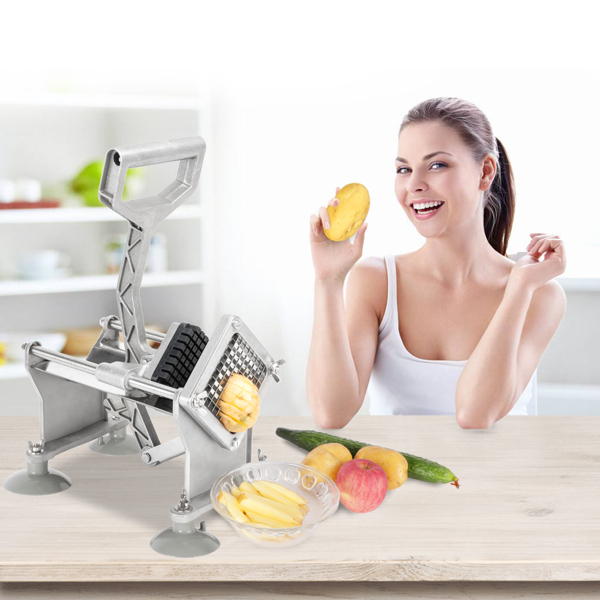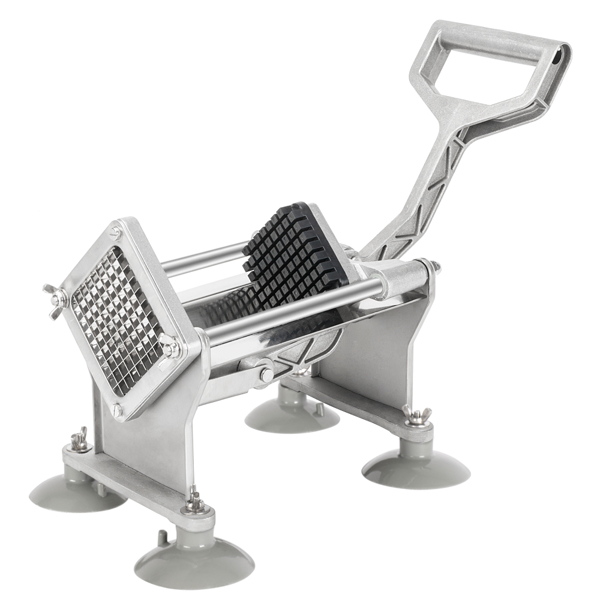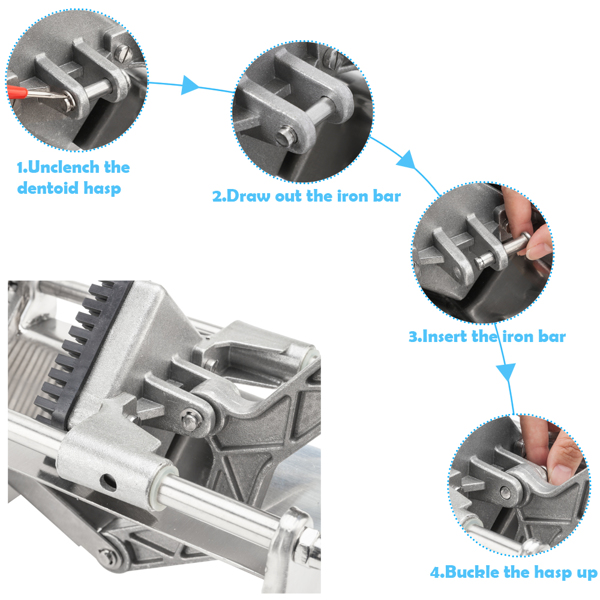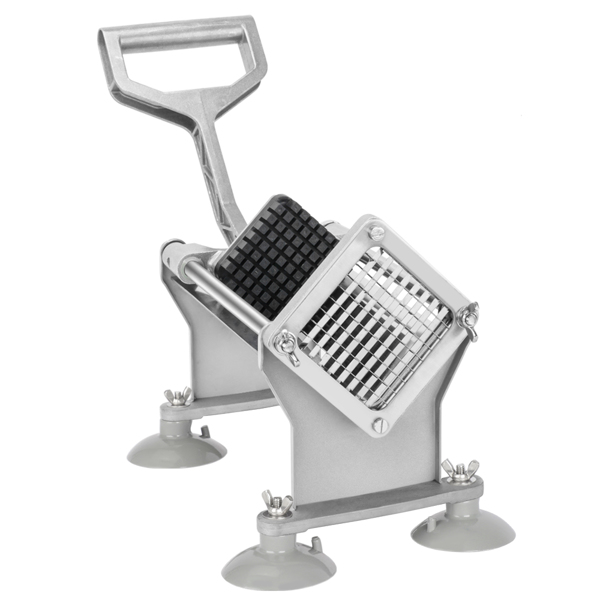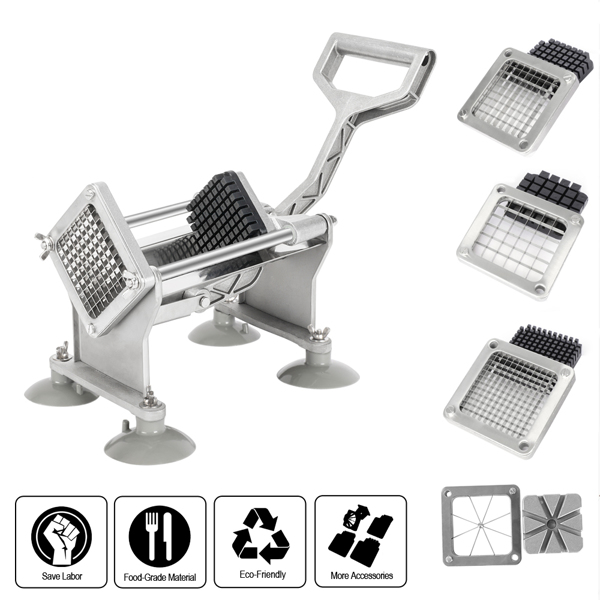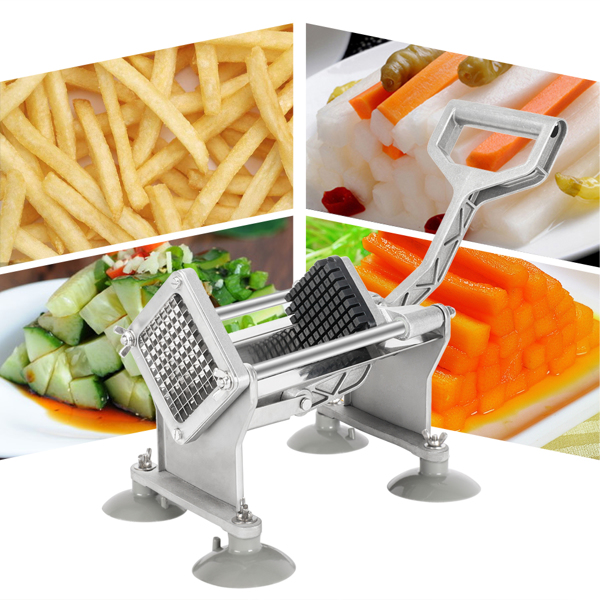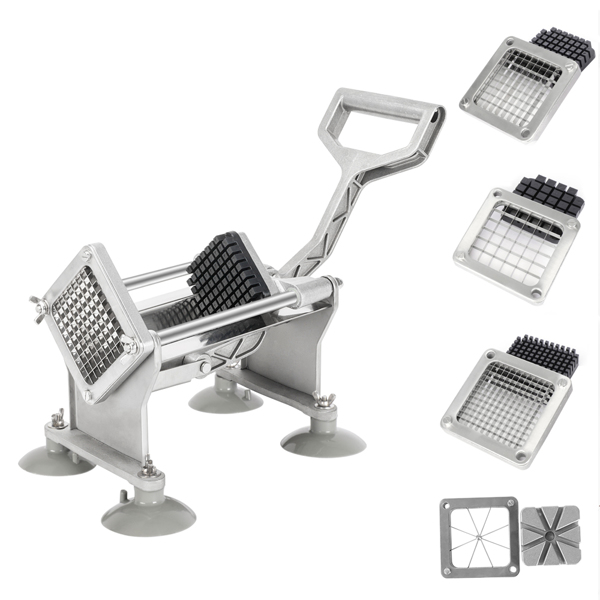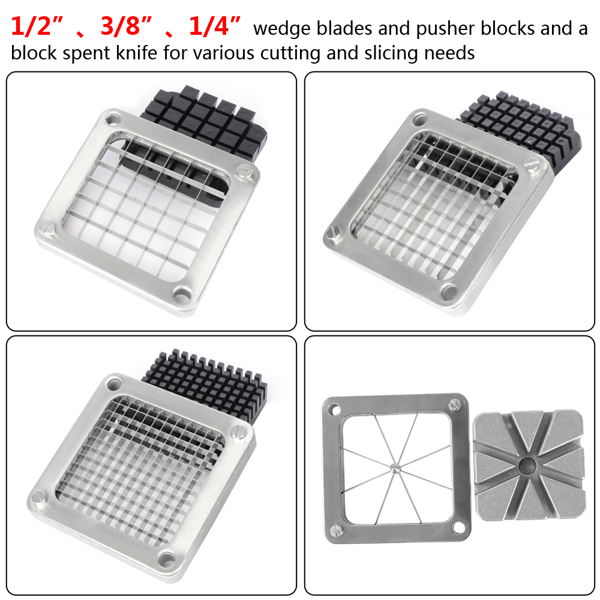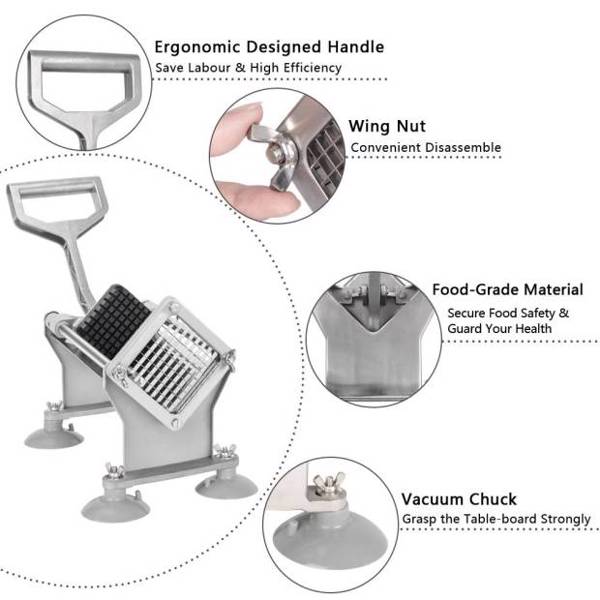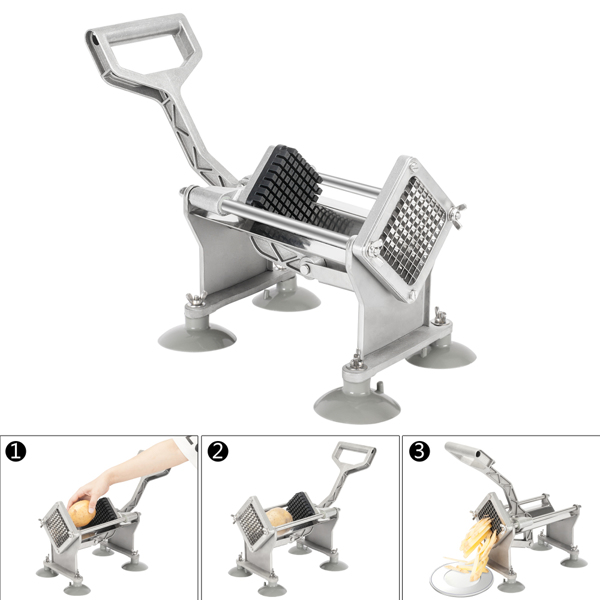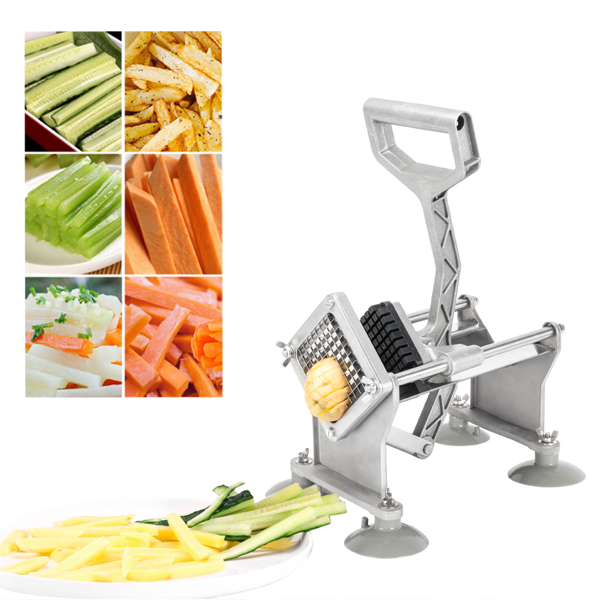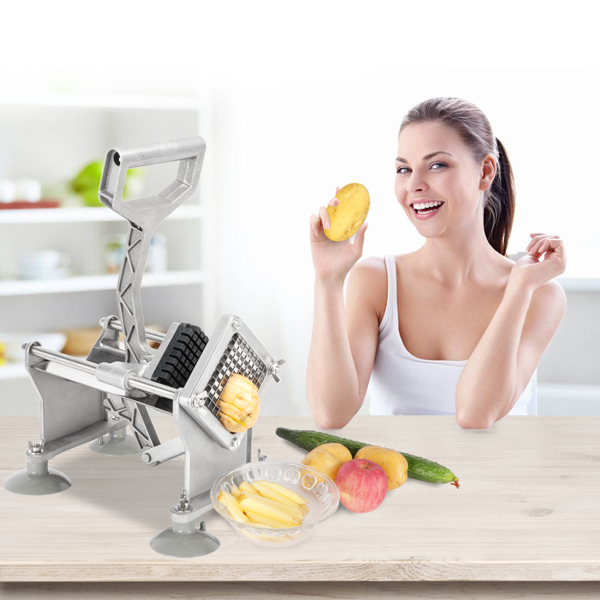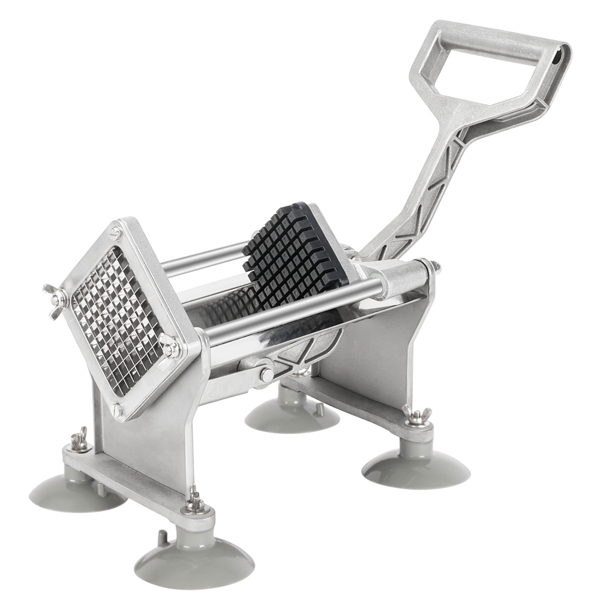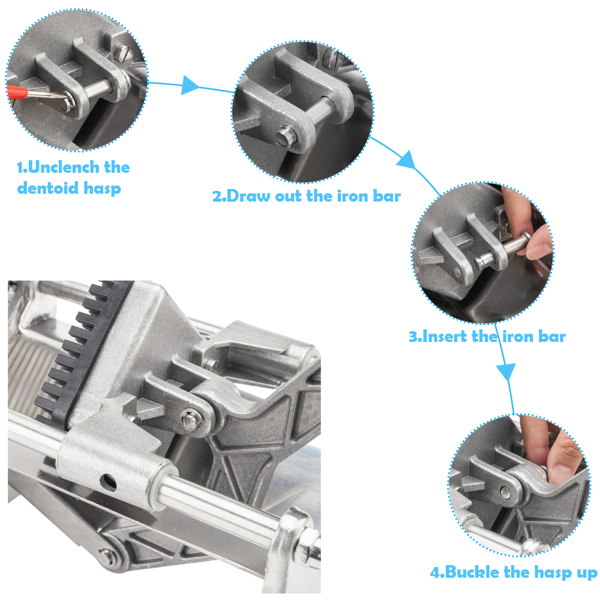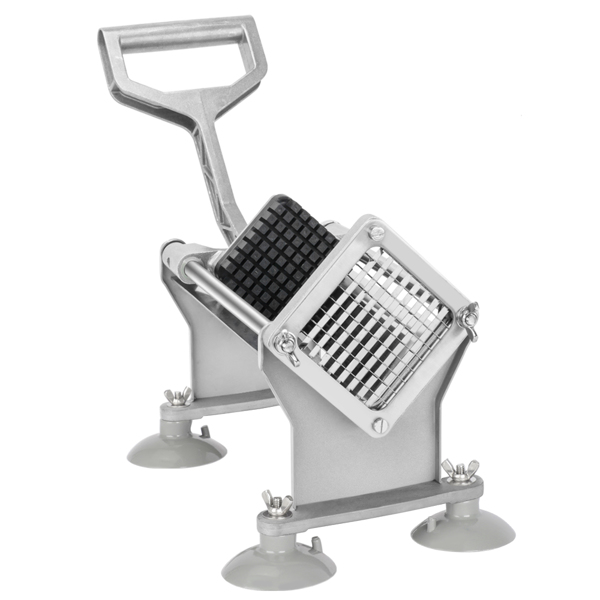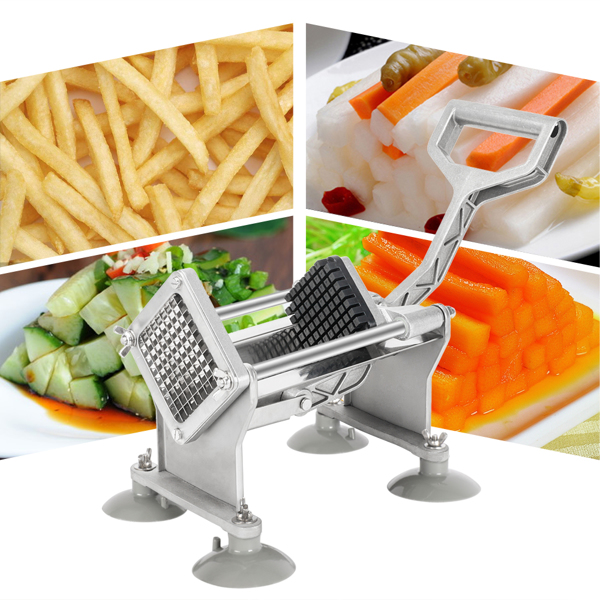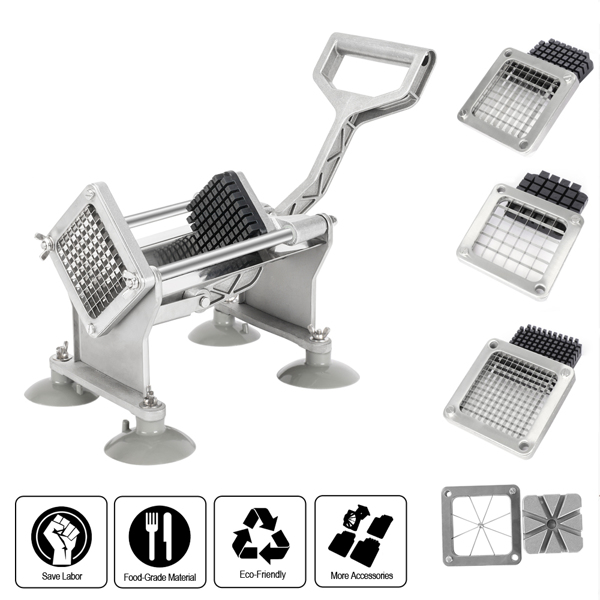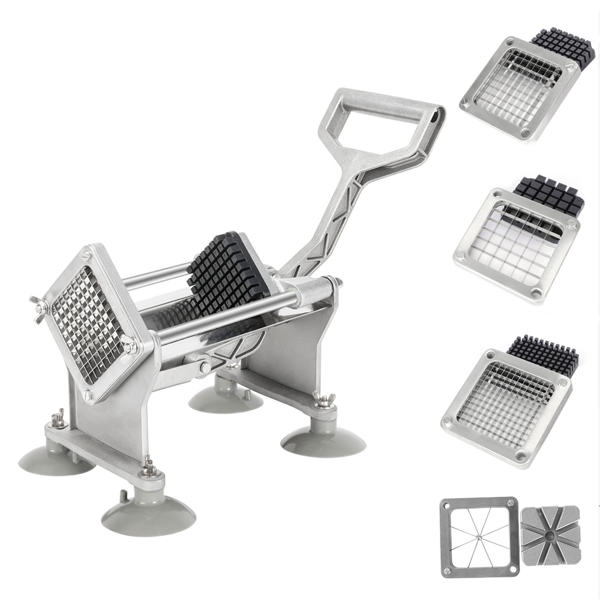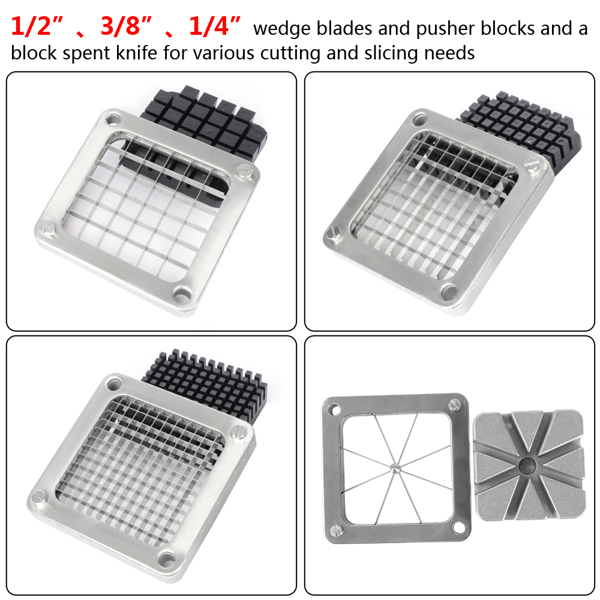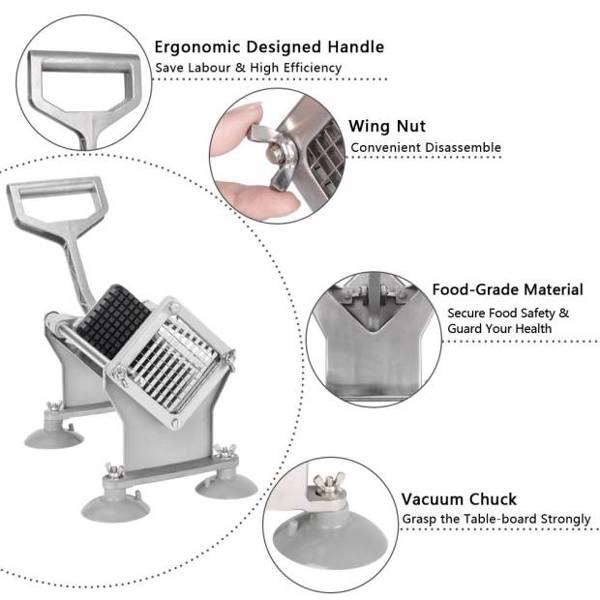 Logistics Unreachable Areas:
These 9 areas are remote areas, and the logistics company cannot deliver goods temporarily. Please avoid use these areas as the delivery address.
1. The remote State
(1) PUERTO RICO (PR)
(2) HAWAII  Hawaii (HI)
(3) VIRGIN ISLANDS (VI)
(4) ALASKA (AK)
(5) GUAM GU (GU)
(6) AMERICAN SAMOA (AS)
(7) NORTHERN MARIANA ISLANDS (MP)
2. The remote U.S. military establishments
AE, AP
This section doesn't currently include any content. Add content to this section using the sidebar.